Our Meetup is geared towards anyone in the community who would either like to get their "feet wet" or are already active in the wonderful world of trading – whether that be in the Options, Stocks, Forex, or Futures markets.
Full-time Securities Trading can give one the power to work from one's own home, be free from having a job, work at their own schedule and not be dependent on anyone for anything financially ever again. But success in full-time trading is not easy to come by and discipline is one of the most important factors in becoming a successful trader. At this group we present content and share experiences related to developing discipline that can lead to sustained success in trading.

Upon joining, invitations will be sent out to our weekly events. This will feature successful full-time traders who will share their success and failure stories during their trading journey to help the beginners and active traders alike understand the psychology of trading.
These Meetups are also where we place practice trades. The track record of these trades are documented and discussed on our discussion board: https://www.meetup.com/vdthub/messages/boards/
---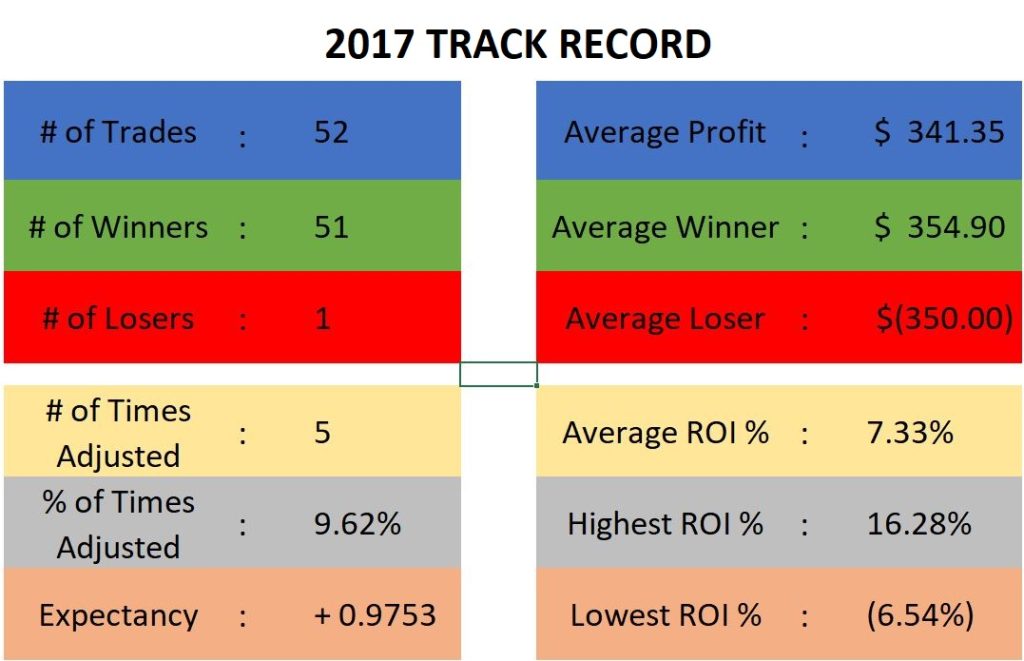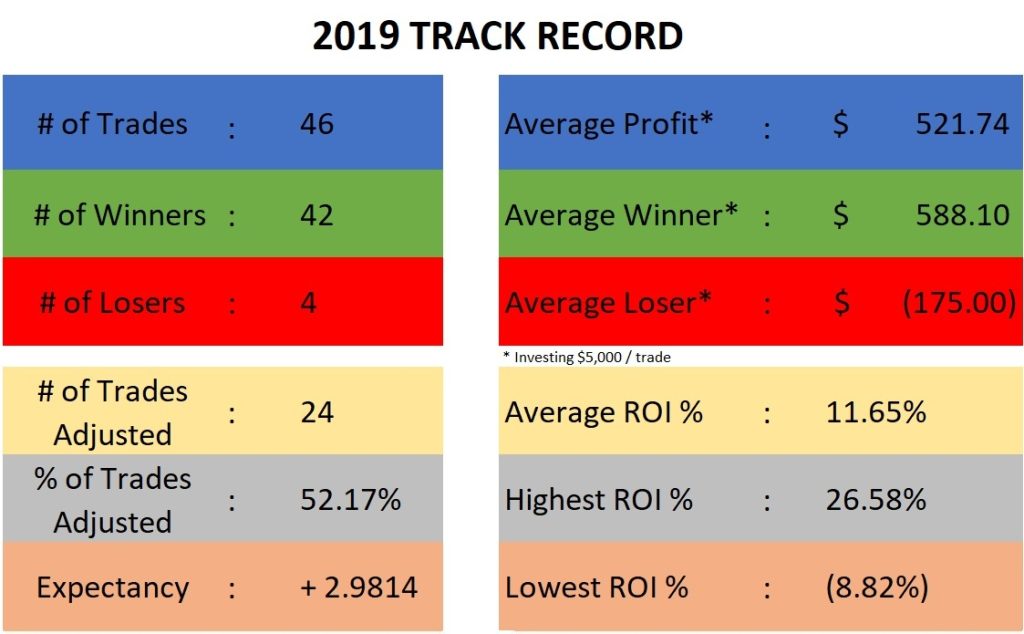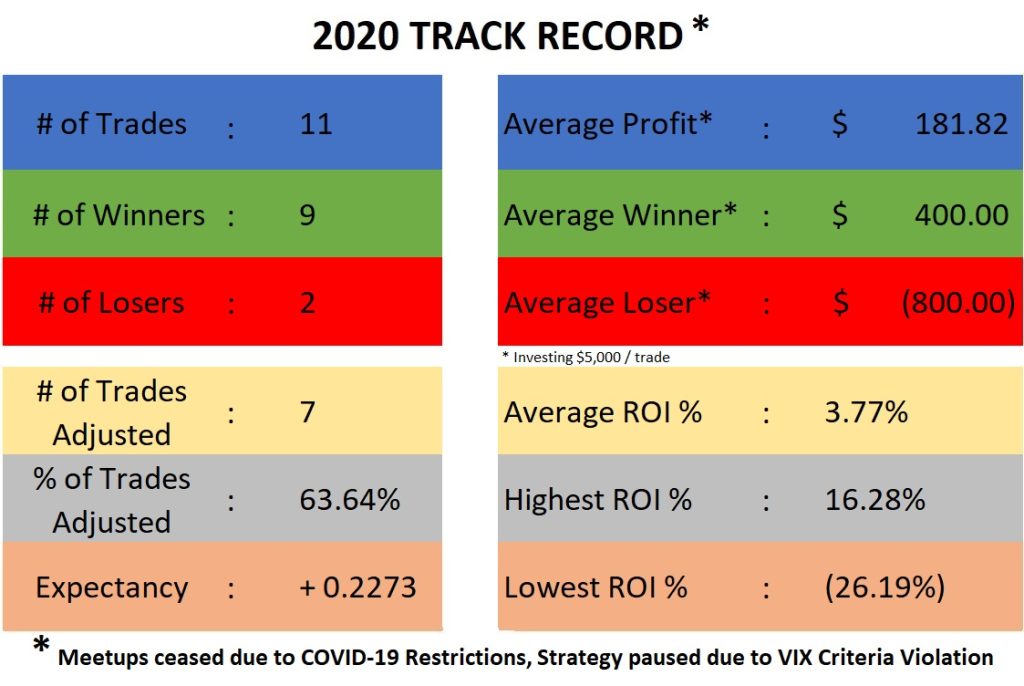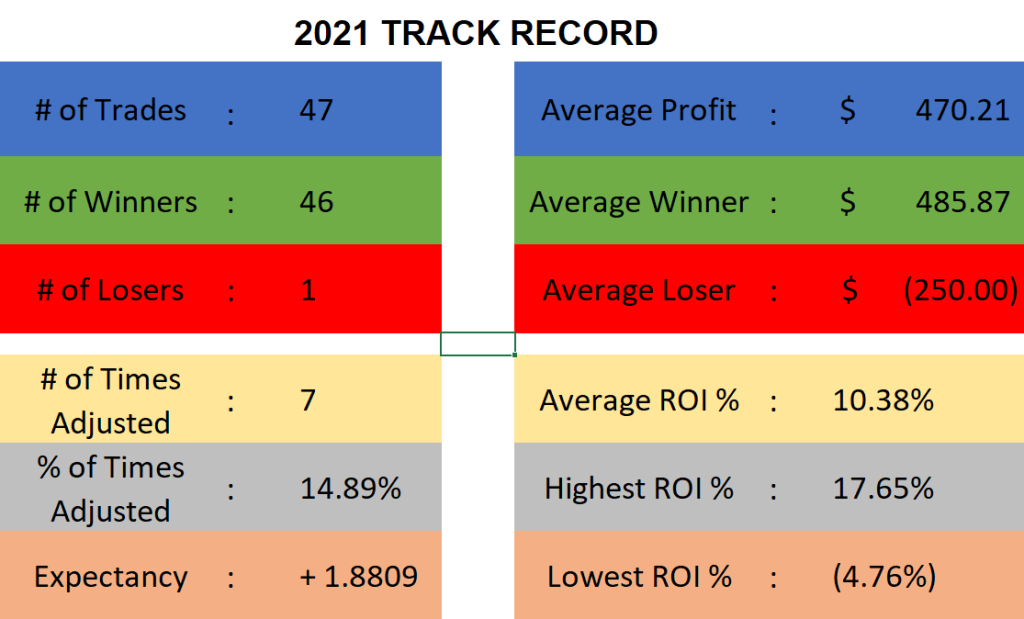 Note: Our meetup does not and will not offer any trading or investment advice. We will provide resources that we have collected from the traders and teachers who have inspired us and facilitate an open discussion group weekly to discuss how we could use these resources in our trading. The Vancouver Disciplined Trading Hub is for community discussion, education and individual "paper trading" (Fake Money) practice only.
Trading Platform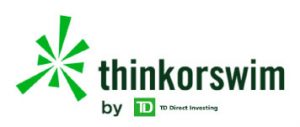 (How To Install the TD Thinkorswim Platform: https://www.youtube.com/watch?v=rc_DX3v5EDk )
(If Links in TD's Canadian website do not work try the TD Ameritrade US ThinkorSwim Desktop Website)
Resources